You might be wondering, what's it really like at Life Church? Simply stated, at Life Church, we're all about Jesus. You won't be met with shame, guilt, or condemnation. And we don't care how you're dressed or what candidate you voted for. Our church is made up of imperfect people with every kind of story imaginable.
Want to know the best part? No matter what you've been through or what questions you might have about God and faith, our church is a place where you'll find the love, grace, and forgiveness Jesus gives to everyone.
Who we are
Here's the deal, Life Church cares about one thing more than anything else, Jesus Christ. We are a family of individuals that have found hope in Jesus, and simply want as many people as possible to experience that exact same freedom.
If you are looking for a church where the Bible is taught with clarity, where you can fellowship with other believers, and where you can worship God in a way that is both joyful and authentic, then Life Church is the place for you. We believe that following Jesus is the most fulfilling thing you can do in life, and we would love to help you take your next step on your journey of faith.
We are a Bible-based, evangelistic, Spirit-empowered church.
Our Blueprint:
SALVATION:
Faith in Jesus' atoning death for our salvation (Matthew 4:16);
PRAYER:
Daily time with God (Psalm 5:3);
SCRIPTURE:
Applying Scripture to become more like Jesus (Philippians 1:6);
SERVING:
From a healthy spiritual life, serving in our giftings (Romans 12:4-5).
Where we come from
Life Church was started in February 1985, as a home Bible study. It then began meeting at the Gonstead Chiropractic Clinic in September 1985. On Palm Sunday, 1986, we began morning worship services. In July 1987, we moved to 104 S. Grove Street as a store-front church. Then, in September 1990, we purchased a corn-storage building and 7 acres at 2770 Brandywein Trail, which is our present home. Our first service was on a cold Sunday, February 3rd, 1991!
Where we're headed
We believe that God has chosen the local church to represent His life and His love to the community. Through strong, growing, healthy local churches, people should have the opportunity to hear the Gospel, come to know Jesus Christ, become a part of the body of believers, and be discipled. At Life Church, our first priority is to be a thriving local church for the people of Mt. Horeb and surrounding communities.
What this means for you
What does this mean for you? Most importantly, you're always welcome at Life Church. We're saving a seat for you. Wherever you're at in your faith journey, you'll always be accepted as part of the Life Church family.
Beyond that, you can plan your first visit here, learn more about our beliefs as a church. Or if you'd simply like to get in touch with a person on our team directly, click the button below.
---
Meet the Team
Our Pastors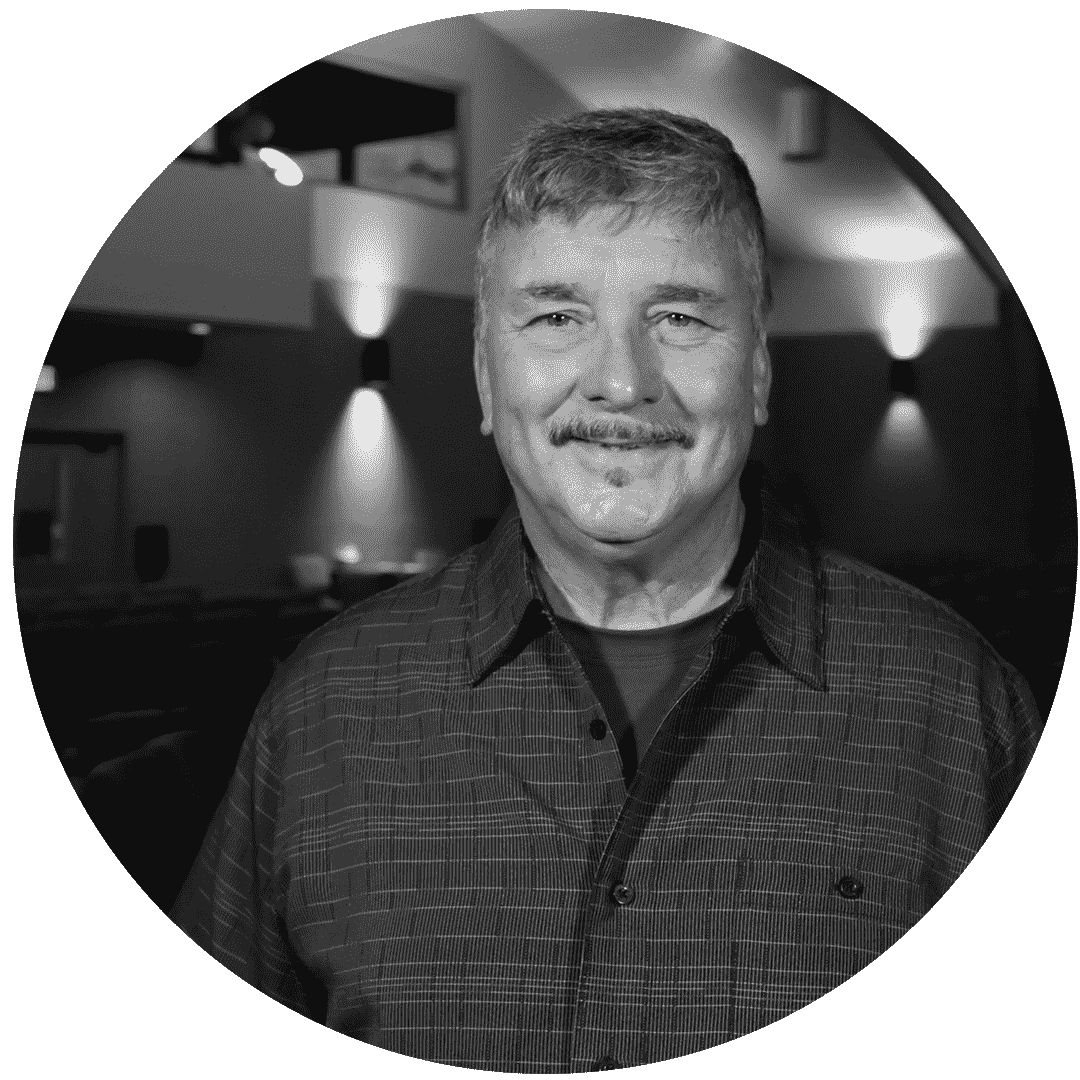 Bob Lee - Lead Pastor
Pastor Bob and Debi Lee have been married for over 45 years and moved to Mt. Horeb in May 1988 when Life Church was meeting in a storefront. Since then he has faithfully served as our Lead Pastor.
---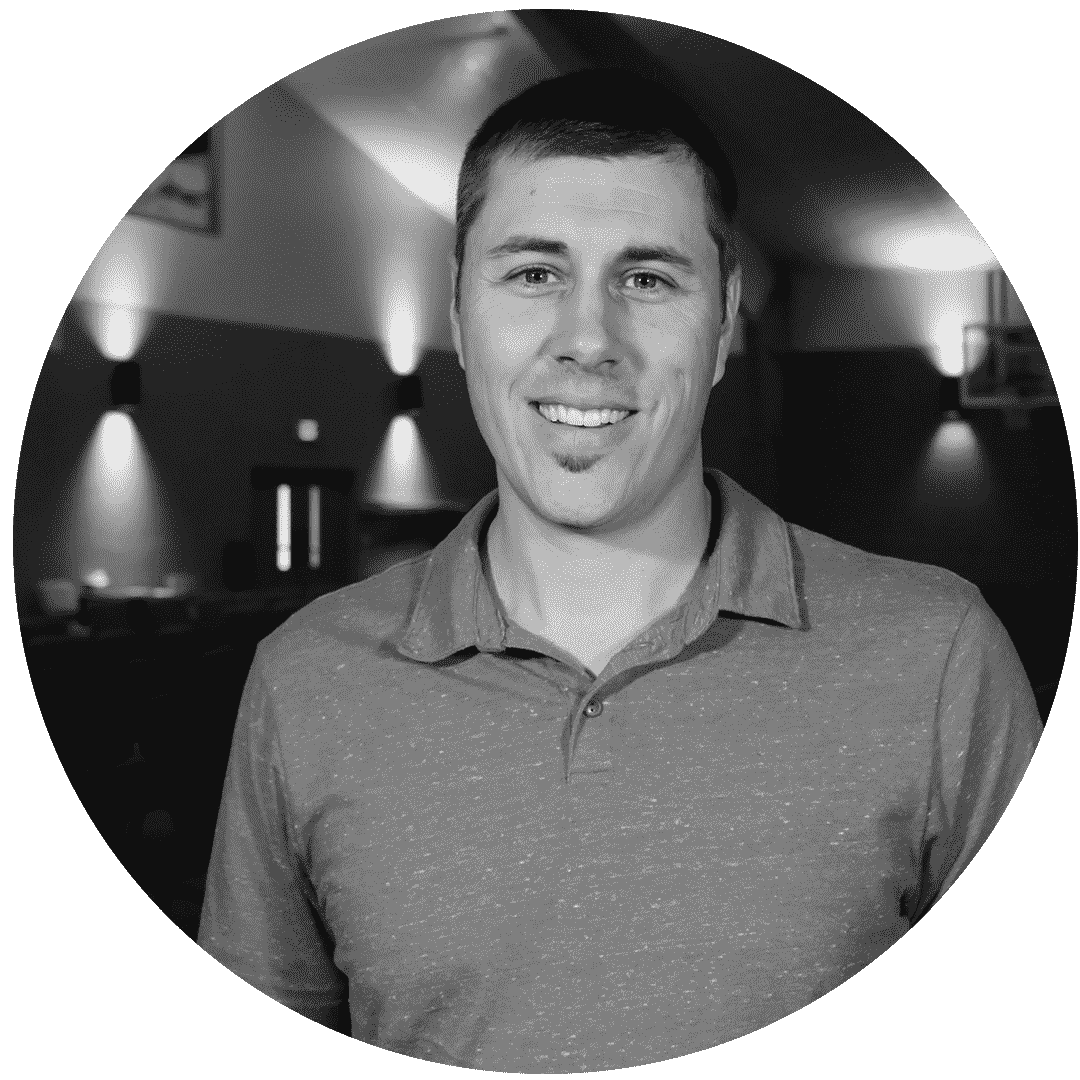 Travis Beck - Associate Pastor
Pastor Travis Beck has been a part of the Life Church family since 2006. He serves as the Associate Pastor at Life Church.
---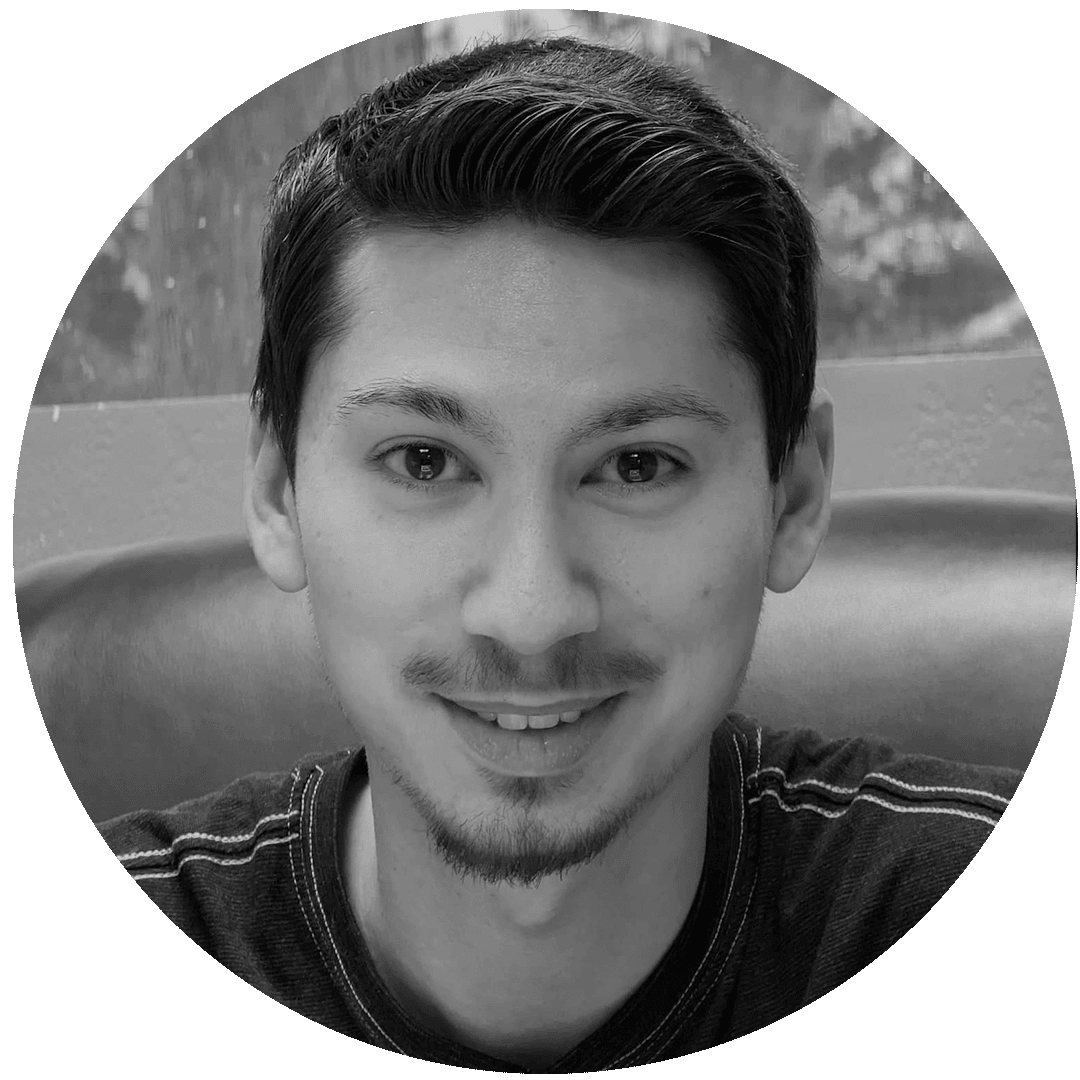 Donald Cowles - Youth + Young Adults Pastor
Pastor Donald Cowles has been involved with our youth community since 2013 and has been a part of the Pastoral team since 2020.
He serves as the Youth Pastor and leads the Young Adults community at Life Church.
Our Elders
Shane Berken, Marshall Conrad and David Ziebarth
Ministry Directors and Staff
Communications + Volunteer Director: Kayla Welsh
Facility Maintenance: Luke Mazanet
Finance Officer: Anne Snyder
Helps Department Director: Bill Snyder
Kids Director (2nd-5th Grade): Jesse Cartwright
Men's Community: Travis Beck
Technical Director: Devon Lee
Women's Community: Cassie Beck
Worship Director: Nick Welsh
Young Children's Coordinator: Ariel Custer