Meet our Pastors
Say hello to the leadership team at Life Church. Got questions for the team? Contact Us.
---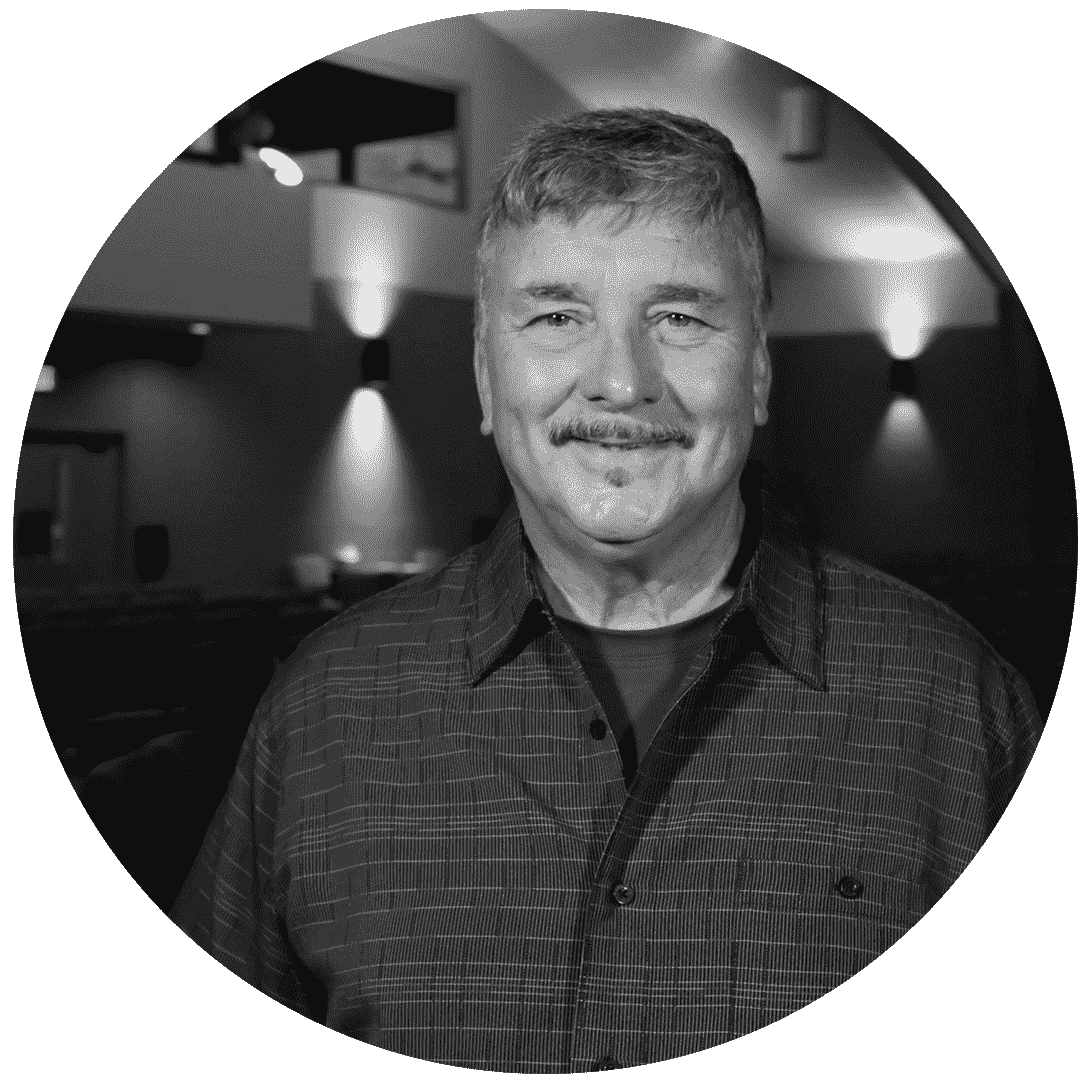 Bob Lee - Lead Pastor
Pastor Bob and Debi Lee moved to Mt. Horeb in May 1988 when Life Church was meeting in a store front. Since then he has served as our Lead Pastor.
Pastor Bob and Debi have been married for over 43 years and have 6 children.
---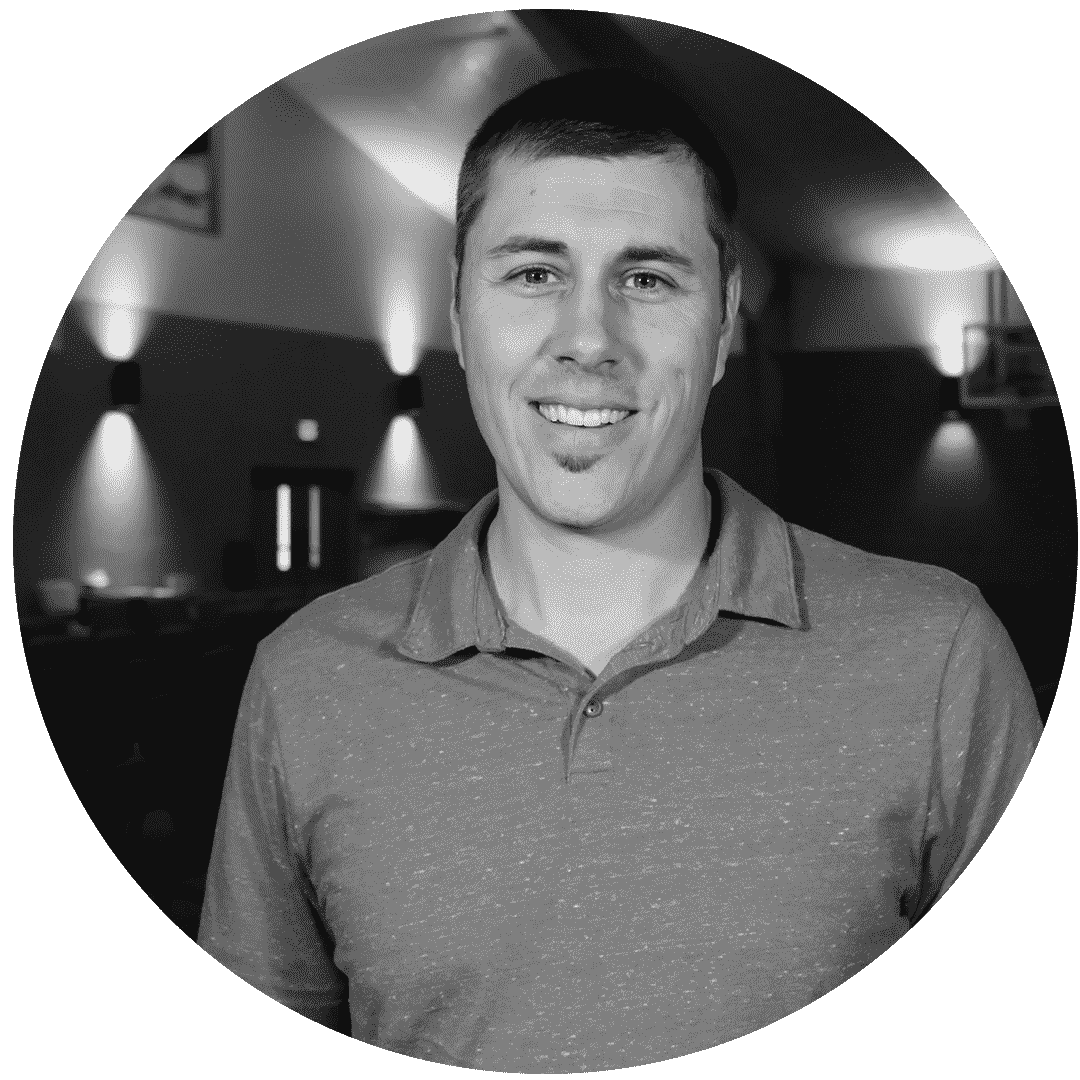 Travis Beck - Associate Pastor
Pastor Travis Beck has been a part of the Life Church family since 2007. Travis serves as the Associate Pastor at Life Church. Travis is married to his wife, Cassie and has 7 kids.
---
Our Elders
Travis Beck, Shane Berken, Marshall Conrad, Bob Lee and David Ziebarth
Our Facility Trustees
Shane Berken, Bill Snyder and Kevin Unbehaun
Ministry Directors
Communications Director: Max Korom
Food Pantry Liaison: Sheila Williams
Helps Department Director: Bill Snyder
Kids Director (2nd-5th Grade): Jesse Cartwright
Men's Community: Travis Beck
Nursery / KidsTown / K-One Director (ages 0-6): Debra Lee
Nursery Coordinator: Amanda Hoffman
Technical Director: Devon Lee
Worship Director: Cassie Beck
Youth Director: Donald Cowles
5th-7th Grade Youth: Alexa Lee