What is Pray & Go?
The Goal: To pray for every household in Mt Horeb
We want to reach our community with prayer
Pray & Go is an outreach initiative where our goal is to pray for every household in Mount Horeb, WI while leaving a door hanger informing them that we did so.
This is a non-confrontational outreach where we will walk around the city in teams of two or three while praying in front (on the sidewalk) of each household you pass and then leaving a door hanger informing the home that they were prayed for. We will not be knocking on any doors or soliciting any type of services or conversations. If someone is mowing their yard or see's you leave a door hanger and asks what you are doing, you are more than welcome to explain what Pray & Go is and share the Gospel message if given the opportunity. This is actually what we hope happens!
A door hanger will be left on every house prayed for as encouragement letting the resident(s) know we prayed for their household and everyone inside. The salvation message will be printed on the back side along with an email address as a point of contact for any questions or follow-up.
How cool would it be to be part of an initiative that will pray for every home in Mt Horeb!?
Pray & Go is not only going to have a positive effect on the household we pray for, but also the volunteers who participate. The cool thing is that we will be encouraging continuous prayer, intercessory prayer, being outdoors, exercise, and evangelism. We would love to have you join us and help spread the Gospel around Mount Horeb.
Interested in participating?
If you are interested, please fill out the form below and we will reach out to you with more information. We just need to know your name and what day you are available to start your Pray & Go adventure. If you cannot participate, that is fine. We ask that you pray over the participants, the homes in Mount Horeb, and Pray & go as a whole.
---
Progress update:
Here is the progress we have made so far. Whenever we pray for a new household, it will be shaded in green.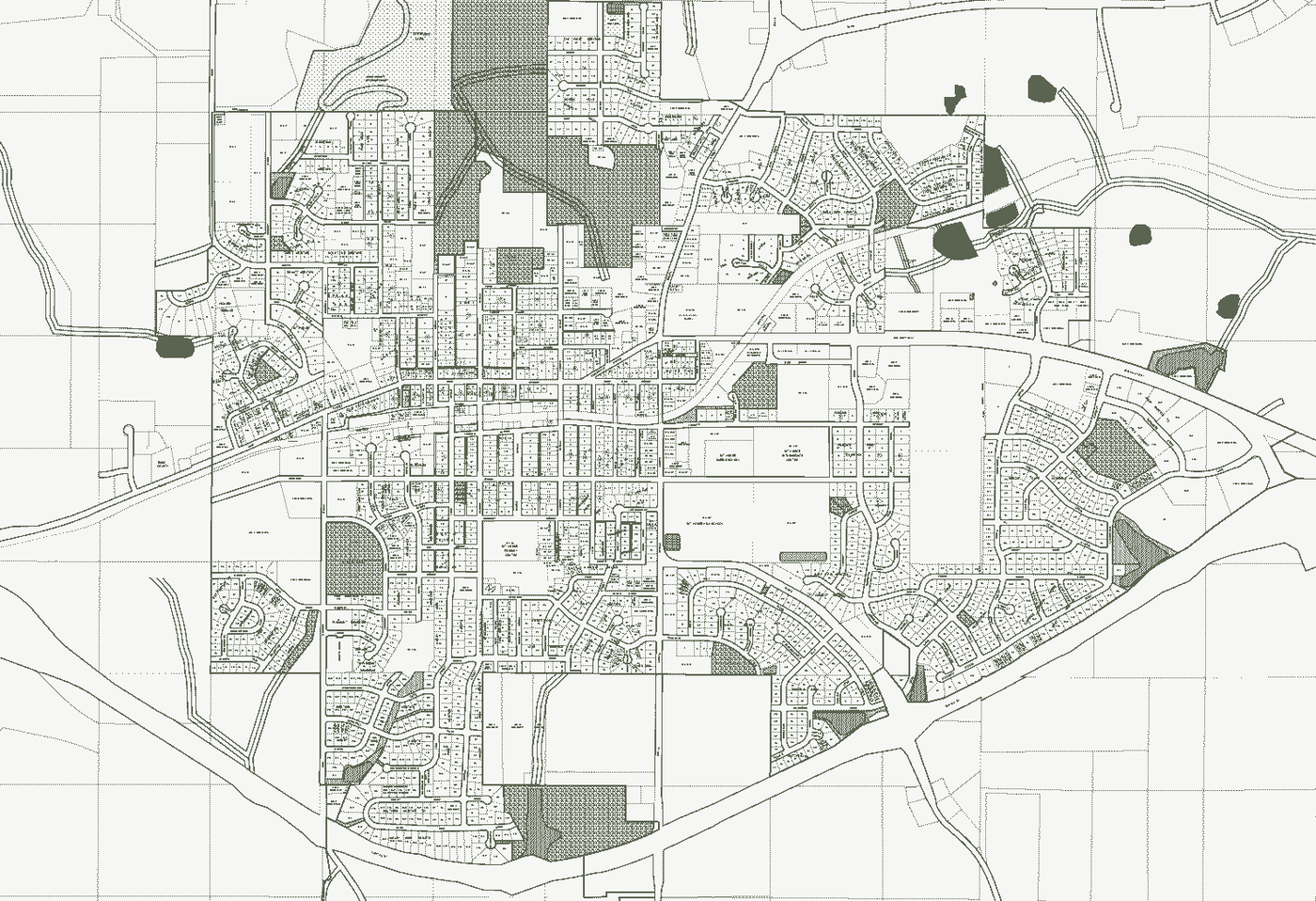 More information:
We will be offering Pray and Go classes from time to time for any newcomers or people of interest. To gain more information or if you have any questions, please fill out the form above and we will get back to you as soon as possible.
Praying for others may be intimidating. The cool thing about Pray & Go is that we will have the Holy Spirit working through us. We want to emphasize that this will be lead Holy Spirit and we want these prayers, words, and interactions to be of God and align with his will.
Let's go out into our community and pray with boldness and confidence as we let God take over and change our city!